Improve Your Company's Image with
Professional Hold Music and Messages On Hold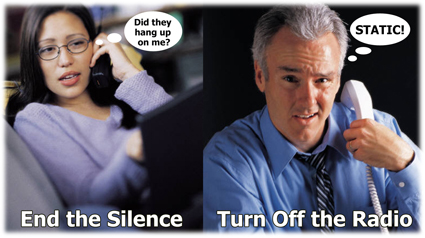 With GO On Hold…
It's Simple! From writing your messages on hold script to the final recording, we can do it all with only your approval needed.
Fast! With an approved script, your custom on hold music message is normally completed within 24 hours.
Affordable! Rates as low as only $99 and no long-term update contract required!


How Can We Help You?
To get you the information you need, please choose the scenario that best describes your present situation:
On Hold Recording Only

'I would like to use my own audio player'

Click Here
On Hold Recording With Player

'I am looking for an on hold recording and on hold player'

Click Here
No Phone System?  No Problem!

'I have nothing on hold and may need a music on hold adapter'

Click Here

Not Sure What You Need?


or Call 1-800-963-6968





GO On Hold Messages On Hold Programs will…
Increase Caller Awareness
Decrease Caller Hang Ups
Direct Clients To Your Website
Promote Company Services & Specials
Introduce New Products
Control What Your Clients Hear
Enhance Your Business Image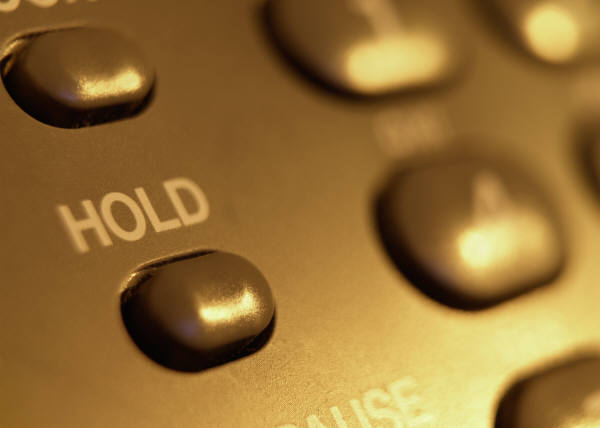 Your company takes great care in answering the phone because you know how important each call is to the health of your business. But what happens when you press the hold button? 
Instead of dead air or listening to a staticky radio station that includes commercials from other businesses, use your on hold time to educate, inform and entertain clients about your products and services.


Questions?


or Call 1-800-963-6968