Professional Phone On Hold Messages
To Help You Improve The Image of
Your Company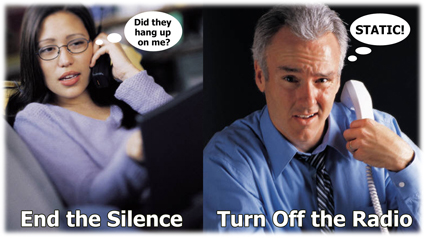 With GO On Hold…
It's A Snap! From creating message on hold scripts to audio production, we can finish your project with only your approval needed.
Quick! With your approved script, your custom hold recording is normally completed within 24 hours.
Affordable! Rates start at $99 and most of our packages feature no monthly or annual fees with no update contract required!


How Can We Help You?
To get you the information you need, please choose the scenario that best describes your present situation:

Not Sure What You Need?

or Call 1-800-963-6968


GO On Hold Music and Message Programs will…
Increase Brand Awareness
Lessen Caller Hang-Ups
Send Callers To Your Website
Promote Services & Specials
Announce New Products
Control Your Message
Improve Your Company's Image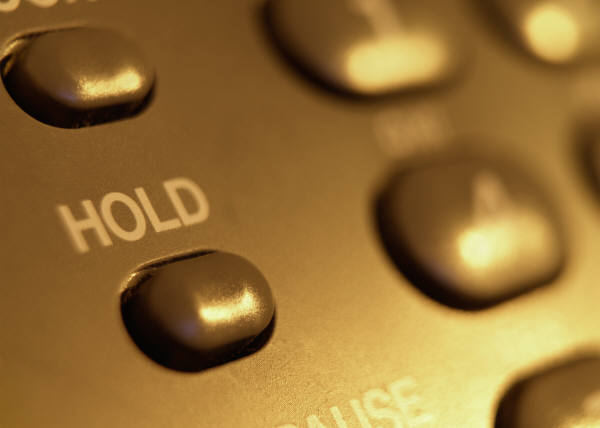 What do your callers hear when the hold button is pressed? 
Instead of silence or a poorly-tuned radio that plays commercials from other businesses, why not use your phone on hold time to inform, enlighten and entertain callers about your services and products.