Captivate Your Callers With On Hold Messages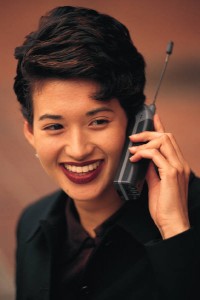 Every person who calls your business is a potential revenue source. If they are not a current customer, they have the potential to become one if they are satisfied with your company's offerings. What better way to communicate what you have to offer than through on hold messages?

With custom messaging on hold, you present a professional image while your clients and potential clients hear about your company's products and services. Many businesses use this method because it is cheap and can automatically reach a large number of people.

On hold messages spice up your "dead-air" and improve your image by building your brand loyalty, increasing sales and preventing hang-ups.

This free publicity opportunity for your business can also inform your callers about all of your services and available products, especially those they may not have been aware of before calling.

Advertising on hold is ideal for almost any business. It's a great way to share information with your customers and remind them you value their time.

Related Posts via Categories