Music On Hold Player
For use with all multi-line PBX and KSU phone systems or any phone with MOH or hold music jack. Plays audio for all callers on-hold with continuous playback.
Includes over 50 royalty-free music and generic message audio files!
Simple to install. Just plug and play (all connecting cords and adapters provided).
Easy to update. Copy/Paste any MP3 audio file from your PC to the USB flash drive.
Customizable. High capacity. Sleek and compact.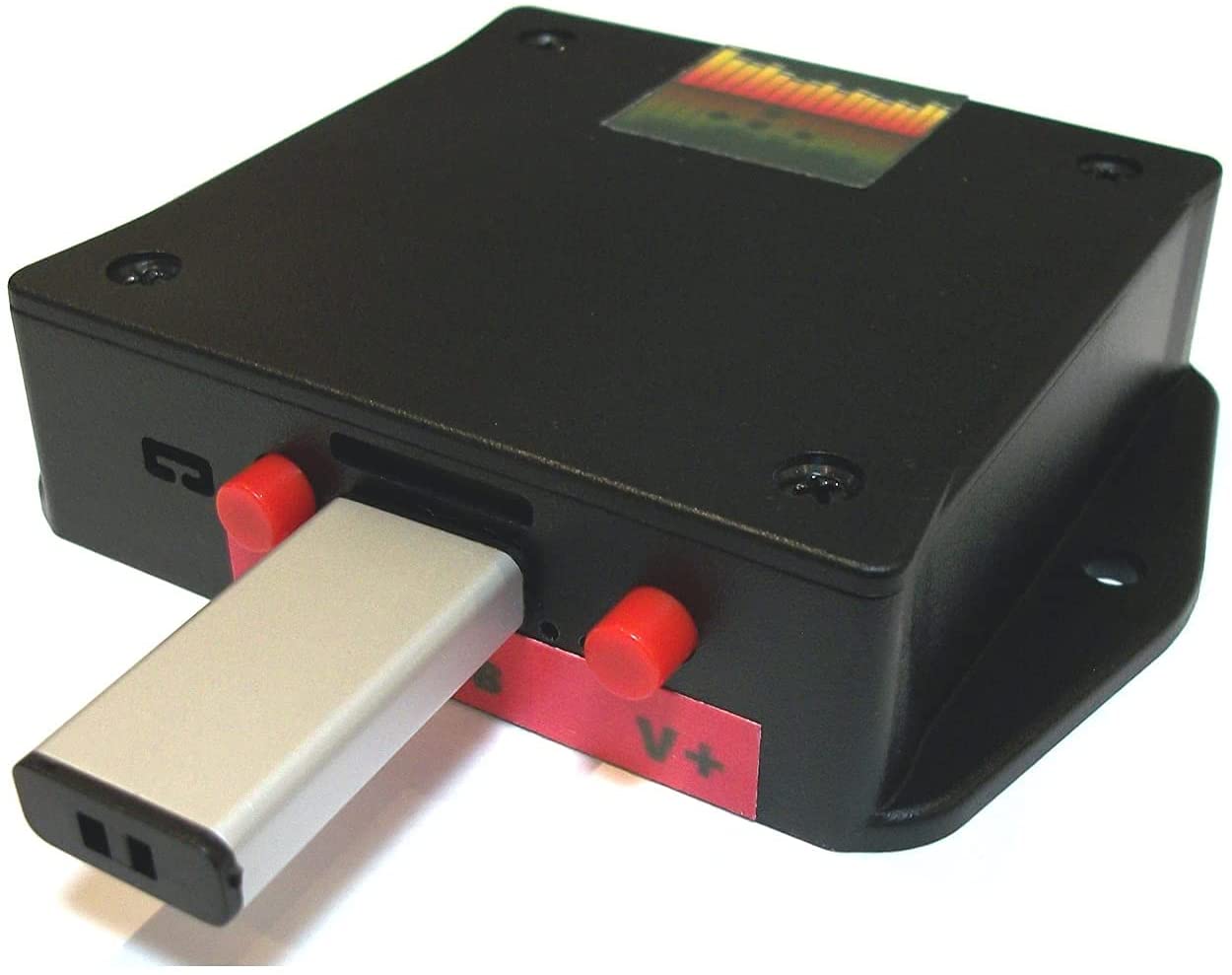 Digital Hold Audio Player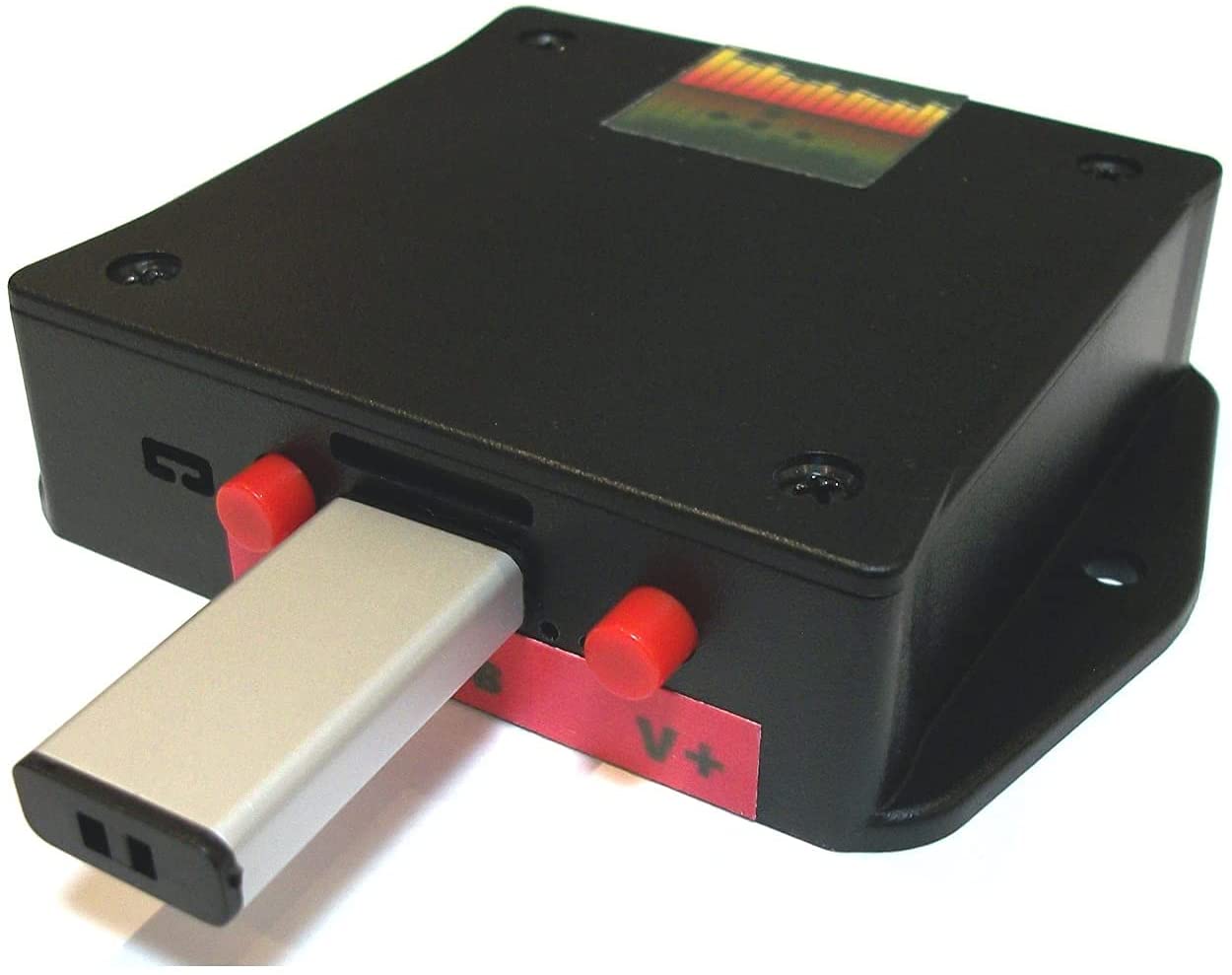 • Plays MP3 files directly from USB Flash drive or TF MicroSD card
• 128MB Flash drive for up to 4 hours of playback
• Expandable to 8GB or 256 hours
• Preloaded with hours of music and messages (includes holidays)
• Audio On-Hold
• USB and MicroSD slots
• USB flash drive included
• Multi-track capable (plays up to 99 tracks then repeats)
• Auto Start (including after a power outage)
• LED status lights
• Built-in speaker to monitor on-hold audio
• No moving parts (100% digital)
• 3.5mm and RCA audio jacks supported
• Wall Mount capable
• 1 year full parts and labor warranty
Additional Information:
Music / Generic Message Audio Sample
Digital Hold Audio Player Manual
6 feet audio cord, manual, wall mount screws, USB flash drive and AC adapter (universal 110V-240V) included.
FREE SHIPPING (USPS Priority - typically 2-3 business days).
Disadvantages To Store-Bought Audio Players For Messages and Music On Hold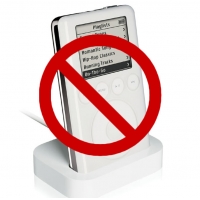 Are You Thinking of Using or Purchasing Store-Bought (Consumer Grade) Equipment For Your Music-On-Hold (MOH)?
CONSIDER THIS:
• Store-bought players are not created to run 24/7 – in fact, many run from batteries that need to be replaced or recharged – and this will greatly reduce their lifespan. Digital music on hold players are made to run 24/7 even in the rigorous conditions often found in a phone room environment.
• Store-bought players are generally tested and approved for household or consumer use. An industrial music on hold system is FCC tested & approved for a commercial environment. Industrial MOH Equipment also uses energy-efficient power supplies, ecologically conscious packaging and efficient design.
• In the case of store-bought CD players, CDs are in constant rotation when playing messages on hold, but not designed to run 24/7. Since there are many moving parts in a CD player, most typically wearout after 3-6 months, resulting in additional replacement and/or installation costs.
• Store-bought players are made to drive high-impedance headphones, which could damage the telephone system's MOH port. Professional MOH equipment is created specifically for phone-system compatibility.
• Store-bought players typically include a 1-year (or less) warranty – and that only if operated under the conditions of personal use. Professional MOH equipment
includes a 3 to 5-year parts & labor warranty.
• Store-bought players often require special software to load audio or you are required to burn a CD. Most Professional MOH equipment is "drag 'n drop" with no special software necessary.
• Store-bought players are made for, and marketed to, consumers. They are easily recognized and, as a result, induce theft.
• Store-bought players will typically need to be restarted after a power loss while industrial message on hold equipment will begin playing when power is restored.