Company Voicemail Greetings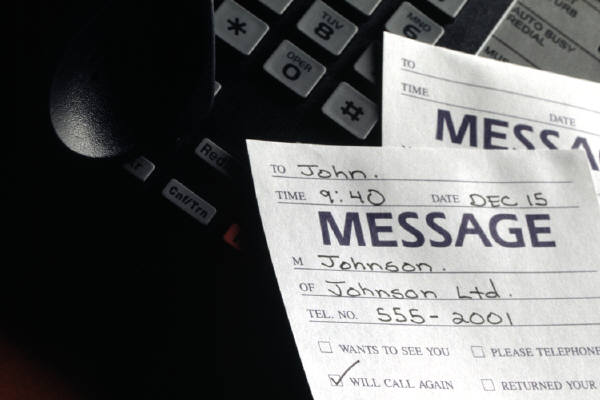 Image Is Everthing. Perception Is Reality?

How callers perceive your business is important while they wait on hold, but that perception starts when their call is answered.
Does your business voicemail greeting or automated attendant greetings project a polished image that reflects your company's success?
GO On Hold can produce professional voice greetings for your voicemail or automated attendant.
"Callers are now leaving messages.
They didn't use to do that."
Scott Hensley, Affordable Concrete Cutting – Saugus, MA
Professional Voice Greetings


All packages feature No Monthly or Annual Fees and No Update Contract is required.
Choose one of the following Professional Greeting packages by clicking the corresponding orange price button:
Package VoIP


Auto Attendant
Messages On Hold
Up to 700 Words
Scriptwriting
Royalty-Free Music
Professional Voice
Digital Files

GO On Hold can provide your completed messages on hold recording to you in any audio format (MP3, WAV, etc.).
Need Frequent Updates?
GO On Hold has Monthly & Quarterly Update Packages available. Please inquire for more information.