Hold Adapter 700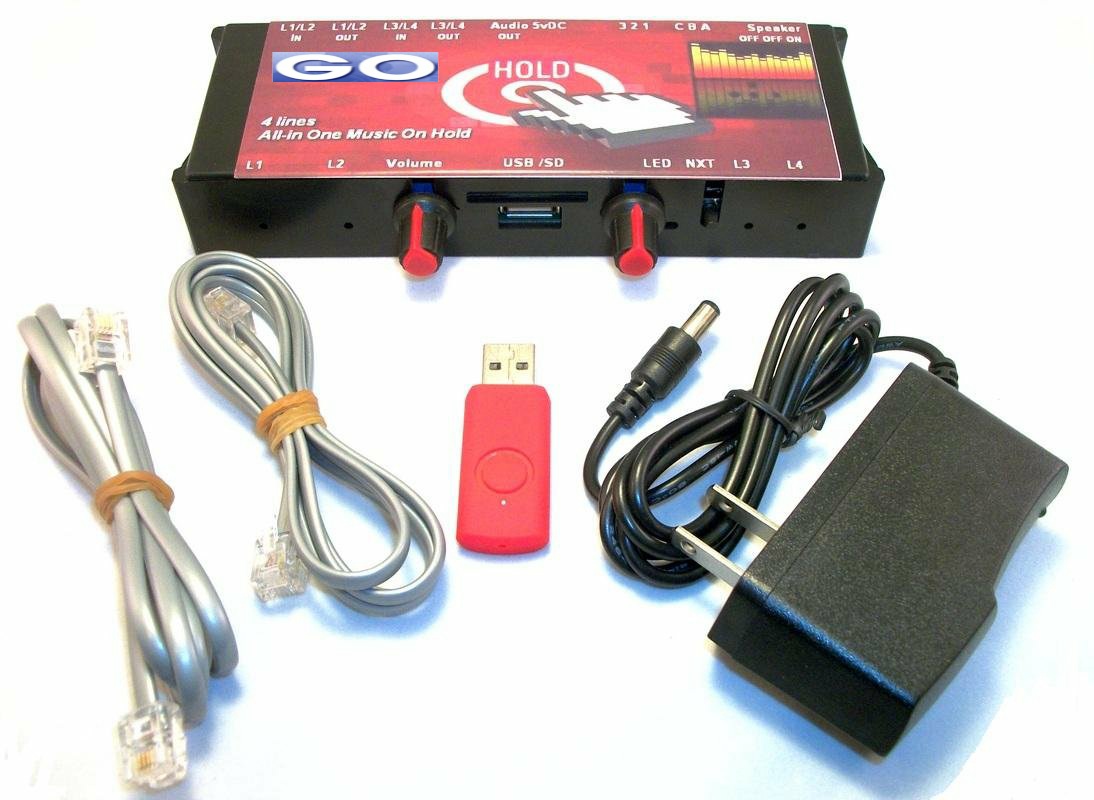 Hold Adapter 700
Custom On Hold Recording With On Hold Adapter For Ordinary Phones

Includes the following:
Up to 700 Words
Scriptwriting
Royalty-Free Music
Professional Voice Talent
Digital Audio File
Universal On Hold Adapter (2-Year Warranty)
Built-in On Hold Audio Player
One-Time Purchase (No Monthly or Annual Fees)
Upon completion of your order, you will be directed to a page with information on completing your script and where you can select a voice and music for your recording. Most scripts are completed and sent to our clients within 24 hours. Your new on hold adapter will be shipped right away.