Installing the USB50 On Hold Player for PBX or KEY Phone Systems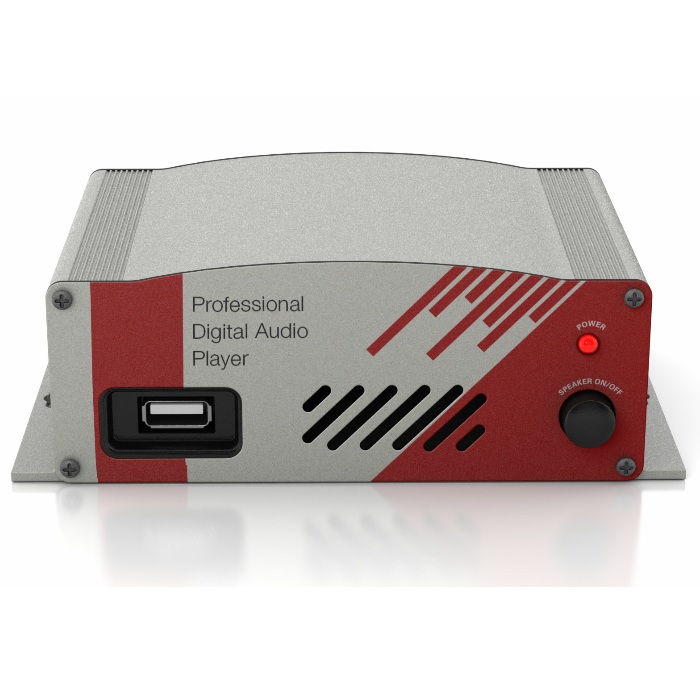 Follow these 4 simple installation steps and you will have your USB50 connected to your PBX or KEY phone system in no time. 

Step 1:
Mounting the unit: Wall mounting, mount the PD-USB50 to a clean, dry surface using the screws supplied with your player. Shelf mounting, apply the non-marring feet to the bottom of the player.
Step 2:
Using the supplied audio cable, connect the audio output on the digital player to the music-on-hold jack located on the key service unit.

Connect the AC wall transformer to the power jack on the digital player and plug the transformer into the wall outlet.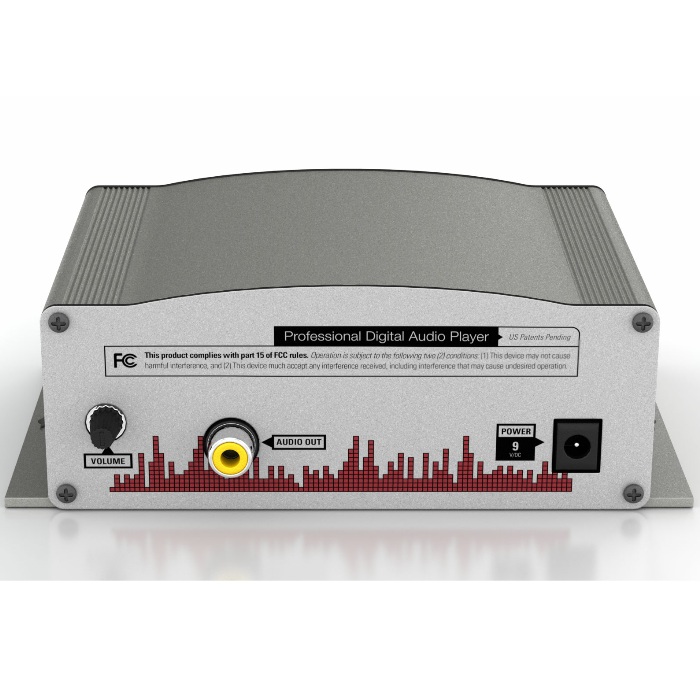 Step 3:
Insert MOH drive into the front of the PD-USB50
Step 4:
The audio will start playing within 10 seconds. The audio may be previewed by turning the speaker on. Always turn the speaker off for normal operation.
Step 5:
Use the volume control on the PD-USB50 to adjust the volume to the desired level.
Loading a new message:
Step 1:
Remove the MOH drive from the PD-USB50 player and insert it into the USB port of the computer containing the messages to be transferred.
Step 2:
Wait for the computer to recognize the MOH drive as a storage device (up to 30 seconds).
Step 3:
Double-click the icon for the MOH drive to display its contents. If "MOH Drive" is not in the list of available devices, remove the drive, wait 5 seconds, and re-insert it into your computer.
Step 4:
Delete any unwanted messages on the MOH drive by dragging them to the trash and choosing "empty trash".
Step 5:
Drag and drop (or copy and paste) any new messages to the main directory of the MOH drive.
Step 6:
Eject the MOH drive from your computer and return it to the PD-USB50. After inserting the drive into the player, the new messages will start playing within 10 seconds.