On Hold Messaging Eases The Wait For Callers
How many times have you contacted a business and were placed on hold only to hear dead silence? The first thing people normally say is, "Hello?" "Hello?" It's human nature for them to think their call was disconnected when that happens and they may even hang up. They may call back… they may not.
When calling a business, the majority of people assume when they're on hold that they will hear music or maybe some messages with information about that business. When they here nothing though, it can make the hold time seem like a lifetime as they wait for someone to come back to the line.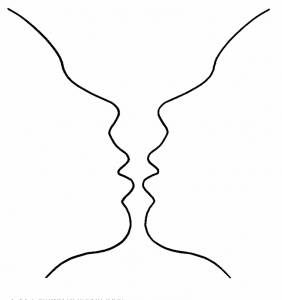 If this is you're business, consider breaking the silence and using the phone on hold time to your advantage by providing your callers informational and promotional on hold messaging that may help increase your sales. For example, with music playing in the background, a professional voice talent can talk about your products and/or services, plus mention your website. Think about how powerful that is… prospects on hold also getting an immediate visual of your offerings because you provided them with your website address.
Image is everything and quality hold music with on hold messaging, allows you to present your company as a true professional in the eyes of your clients. In addition, a scripted presentation on hold, lets your customer know you value their time and the reason they called. Afterall, no one enjoys being put on hold, but customized messages and music thoughtfully prepared for your customers makes that time a little more pleasant.