With custom on hold messages, you can quickly and conveniently offer information about your business to callers waiting on hold or in a queue. As you may know, a caller is already interested in your product (the reason they are calling) so you already have a targeted prospect on the phone.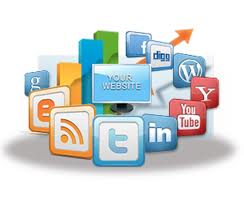 Use your on hold message to direct callers to your website, blog or Facebook page for additional information or specials. By driving traffic and creating a community where your customers and potential customers spend time, you create another opportunity to continue connecting with them as part of your overall marketing strategy.
After you have successfully directed your on hold callers to your website or other online destination, you can then encourage them to share your products, services or specials via their social and online networks. Thereby creating an army of brand ambassadors!
This is about what information your company can offer or how you might use on hold messaging to work in tandem with your Internet goals.
It's a good idea for every company to have a message and music on hold program on their phone system because, quite frankly, advertising in general is expensive enough.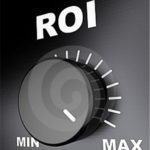 Whether you use television, radio, newspapers, direct mail or the Internet to get people to contact your company, when they do call, don't stop there. Certainly, most of the work is done and that initial advertising investment paid off. Yes, they called you. However, they haven't purchased anything yet.
The impression and experience callers get from dealing with your company will determine if they actually buy from you, so if you have to put them on hold, why not allow them to listen to information about your company to reinforce your brand and remind them why they called you in the first place.
Remember that poor 'hold music', or even worse none at all, has the potential to cause over half of callers to abandon calls (source: Avaya).  Faced with such a situation, 15 percent of all callers will not call back.
When people choose to call your company, keep them engaged with a custom on hold message and music recording that promotes your products and services, increases caller awareness and decreases caller hang-ups.
Because you put your company image on the line every time you put a call on hold.
The following email was recently received by an audio production company that produces on hold message and music recordings…

'need a quote on producing 2 on hold message on 2 separate CDs, one for each song attached, (regular message with Rod Stewart and another for the holiday time with Mariah Carey).'

It is so easy to transfer music through the Internet, this person sent two songs from established artists without having any prior contact. The audio production company responded appropriately that they we're not able to use the music sent because they did not own the rights to the recordings or have permission from the record labels or artists to use them for this purpose.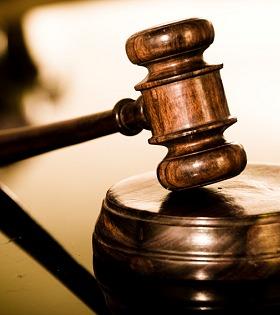 No doubt, the recording industry has taken a huge hit in CD sales since illegal downloading began with the advent of Napster in the late 90's.  In an attempt to stem the losses, this past decade has seen the RIAA bring a heavy hand with lawsuits against average citizens.  Certainly, their focus is on illegal file-sharing, but the radar is also up for other license violations, including music on hold. 

For business owners wishing to play the radio or pre-recorded CD's on hold, it is important to know that most musical works are the property of the songwriters, composers, and music publishers and may not be reproduced or rebroadcast without the proper licensing.

Remember, whether or not a music user believes copyright infringement is a big deal, violators face fines of anywhere from $750 to $150,000 per song.  Click Here to learn more.

Phone On Hold News
Marketing On Hold Information To Help Enhance Your Company Image